Stabilizer, drilling collar & pipe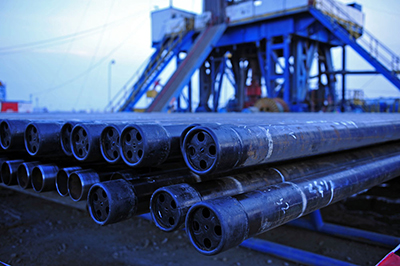 Canny Oil is very experienced (20+ years) in terms of providing inspection, repair and maintenance services to stabilizers, drilling collars and pipes. These were some of our core business activities in the early stage of development. We successfully developed advanced technology (hard alloy columns, a special heating device) and used experienced workers to repair stabilizers that were ready to discard to extend their service lives. Schlumberger and Baker Hughes selected us to be their service provider at our early age. After all these years,
they credit us with great service standards and expanding the scope of cooperation.
---
Key features:
Use advanced technology --- drilling stabilizer heating device & drilling stabilizer welding technology
Assure quality meet the specifications
API 5CT, API 7-1 certificated services
ISO 9001: 2015 certified operation