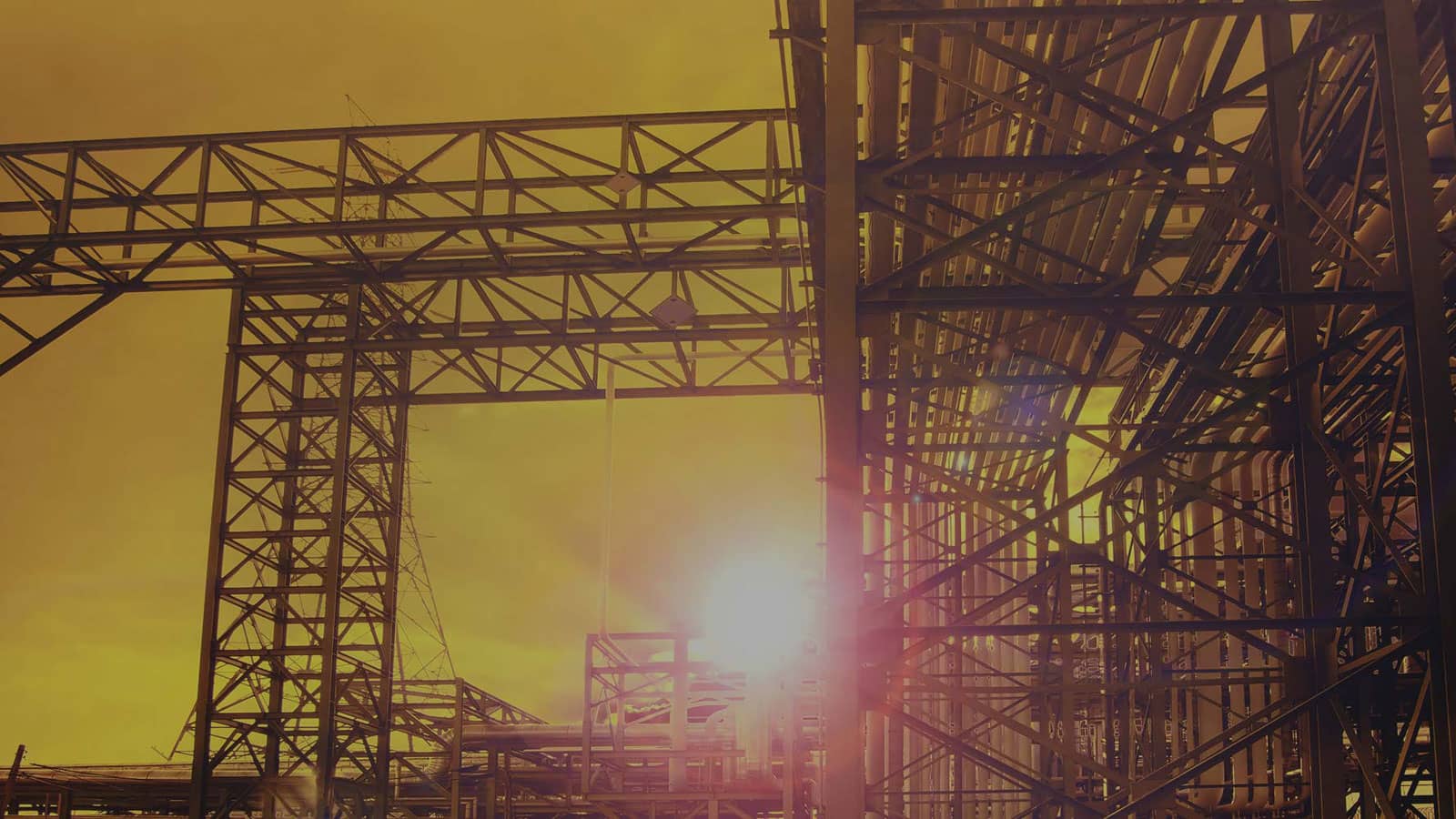 EXCELLENT OFFSHORE EQUIPMENT SERVICE PROVIDER
INNOVATIVE AND TRUSTWORTHY CHINESE PARTNER
ULTRA LOW NOx ENERGY-SAVING BURNER PIONEER
Sustainability, Performance, Integrity and Innovation are always on Canny Oil' s mind. We care about our quality, people, customers and living community. By innovating and continuously improving our performances with a high standard of integrity, we are able to offer efficient, safe and reliable solutions for our clients. Never compromises on quality, security and HSE, Canny Oil feels obligated to look after our people and society when delivering a better value proposition to both our suppliers and customers. Hence, our business decisions are ethical, responsible and sustainable, ensuring our decisions exceed the legal, commercial and public expectations; our performances contribute to sustainable economic and environmental developments; our core values benefit the societies.
Our values guide the way we work within our communities. To be truly successful, we take personal responsibility for our own safety and for those around us. For us, conducting business complies with the law is not enough. We strive for more than that. Through our Code of Conduct, we envision a work environment all can take pride in, a company others respect and admire and a world made better by our actions. Based on our values, we expand our business, uphold our reputation and carry ourselves forward to ever higher levels of success.
We are the best supplier you are looking for in China.
---
Our history
Canny Oil was founded in 2011 as a regional Chinese service provider of offshore equipment and manufacturer of high-tech products for the domestic oilfield and industrial markets. Originating from RJF company (Founded in 2003), our organization has grown fast domestically and internationally over the years through either acquisition or partnerships. Canny Oil has provided inspection, repair and maintenance services since the earlier days of our history, and has continued to work with CNOOC for over two decades.
---
Canny group now has subsidiaries in Beijing, Qingdao, Hong Kong, Shenzhen and Huizhou, covering several other industries as well, such as telecom, real estate, construction, etc. From being a professional oilfield services company to trading frequently across different industries and nations, Canny Oil has become a reputable company for reliable services and innovative products.
---
Our Promises
We will continue to deliver high-quality services to our customers to solve their challenges efficiently in the offshore environments and carry out technological reforms.
We will develop new products, such as low-emission energy-saving burners, precise industrial oil-water separators, and other tools, horizontally to improve our living environment.
We believe that the power of our ability to solve problems creates significant new value for all of society, not just China. Together we can tackle the challenges of several industries, thus making our community a better place to live in.
Locations and Contacts
---
Canny oil is a regional leader with manufacturing, service, base and sales locations in China. Currently, we have bases in Shenzhen, Huizhou and Zhanjiang that mainly provide offshore equipment manufacturing and services with supporting infrastructure. With subsidiaries located in other parts of mainland China, including a financial sharing centre and sales offices, we have non-base offices in Beijing, Chengdu, Shenzhen and Hong Kong.
Certificates,
Capabilities & Technologies
Certificates & Capabilities: Business license, CNOOC maintenance certificates, Customs license, ISO license, API license.
Technologies: UT-robot riser operational methodology, Ultra-low NOx energy saving burner, Oil-water separators, stabilizer sleeve heating device, stabilizer welding technology.
6A-1618

5CT-1321

16A-0410

7-1-0908

16C-0300

ISO 9001: 2008

OHSAS 18001: 2007

ISO 14001: 2015

ISO 45001: 2018

ISO 9001: 2015

CNOOC 维修证书

对外贸易经营者备案登记表